Bojan Ždrnja, SANS Certified Instructor
---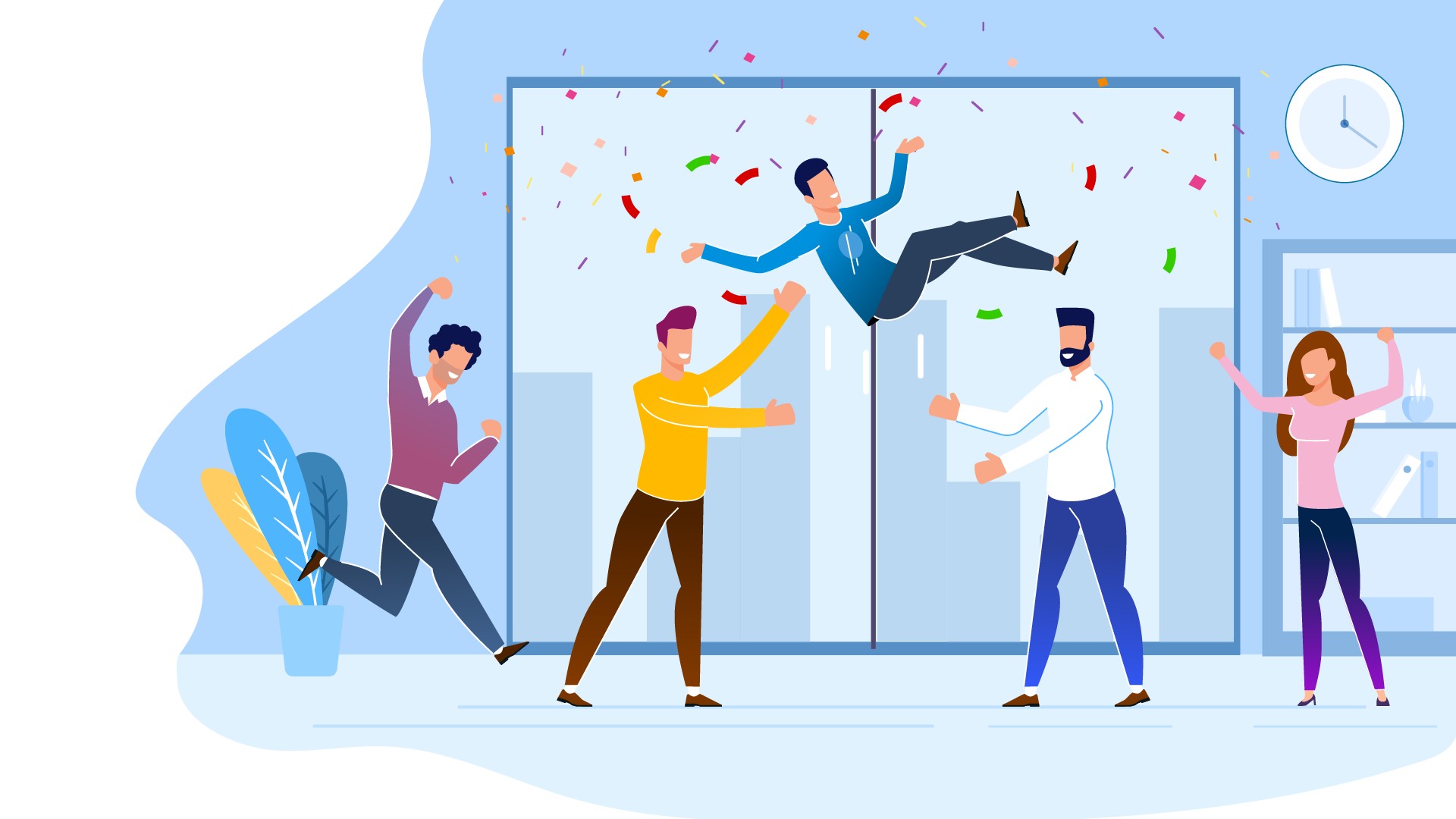 In this day and age, the title rarely says it all. But today is different. Our CTO has become a SANS Certified Instructor, a title that not many people have
After years, even decades, of dedicated work, Bojan Ždrnja, CTO, pen test team leader, hacker, a renaissance man to keep it short, has become SANS Certified Instructor. According to SANS' webpage, there are only 75 of them in the entire world, so there is a greater chance of meeting some head of state than meeting a SANS Certified Instructor!
The road to this achievement wasn't easy or quick, but Bojan has worked tirelessly to get where he is today. A hacker from a young age, educated at FER, owner of countless SANS certificates, author of numerous SANS ICS' blogs, CTO of the most prestigious security company in this part of the world... List, that is all things but short, goes on.
Infigo IS is extremely lucky to have such a man in its ranks, and few words can describe how proud we are. Congratulations to Bojan, but we can already tell you that this isn't his final achievement because a man like him is simply unstoppable!