Infigo IS is part of the Cyber4DE consortium
---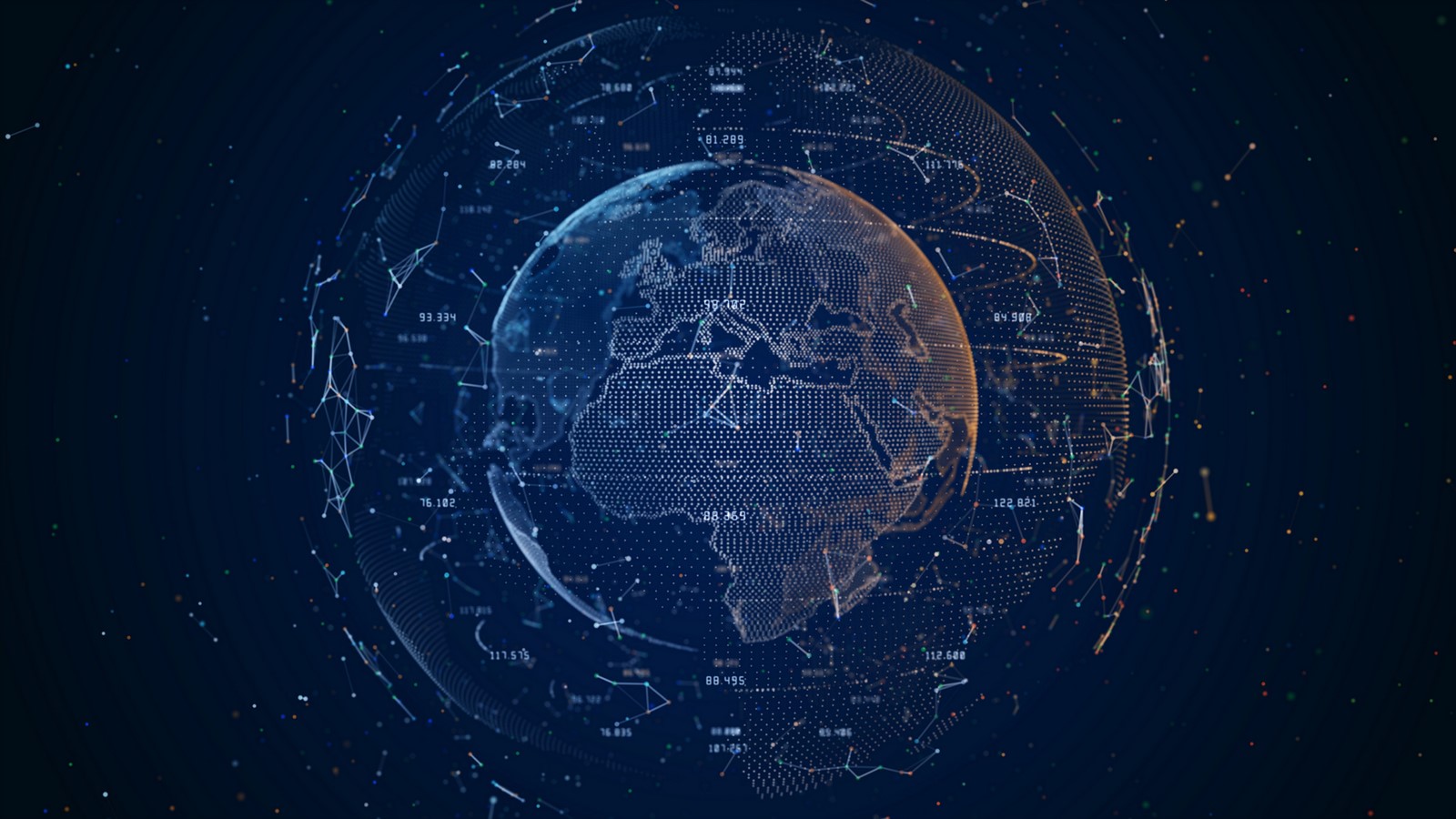 We are officially part of the 10-company consortium awarded with the project Cyber4DE (Cyber Rapid Response Toolbox for Defence Use) – all that is covered through
EDIDP
(European Defence Industrial Development Programme). The project is envisioned to be "easily deployable and interconnected cyber toolbox for defence use"; it is a combination of hardware and software modules that will boost cyber response capabilities of the EU member states.
Are we proud? You bet! We live for security and now we can help the whole EU, it's a dream come true.
BPTI from Lithuania is the project coordinator, there are some really big names involved (THALES SIX GTS FRANCE SAS, Airbus CyberSecurity, Asseco Poland, Leonardo, GT Cyber Technologies, UAB NRD CS, Military Equipment and Technologies Reserach Agency - METRA), and there are two companies from Croatia. Us and Poslovna Inteligencija – both of us will develop one module each, and one more together.
As always, we are looking forward to work with all the smart and capable people involved in this project.