Infigo IS, Splunk Professional Services Practice Partner
---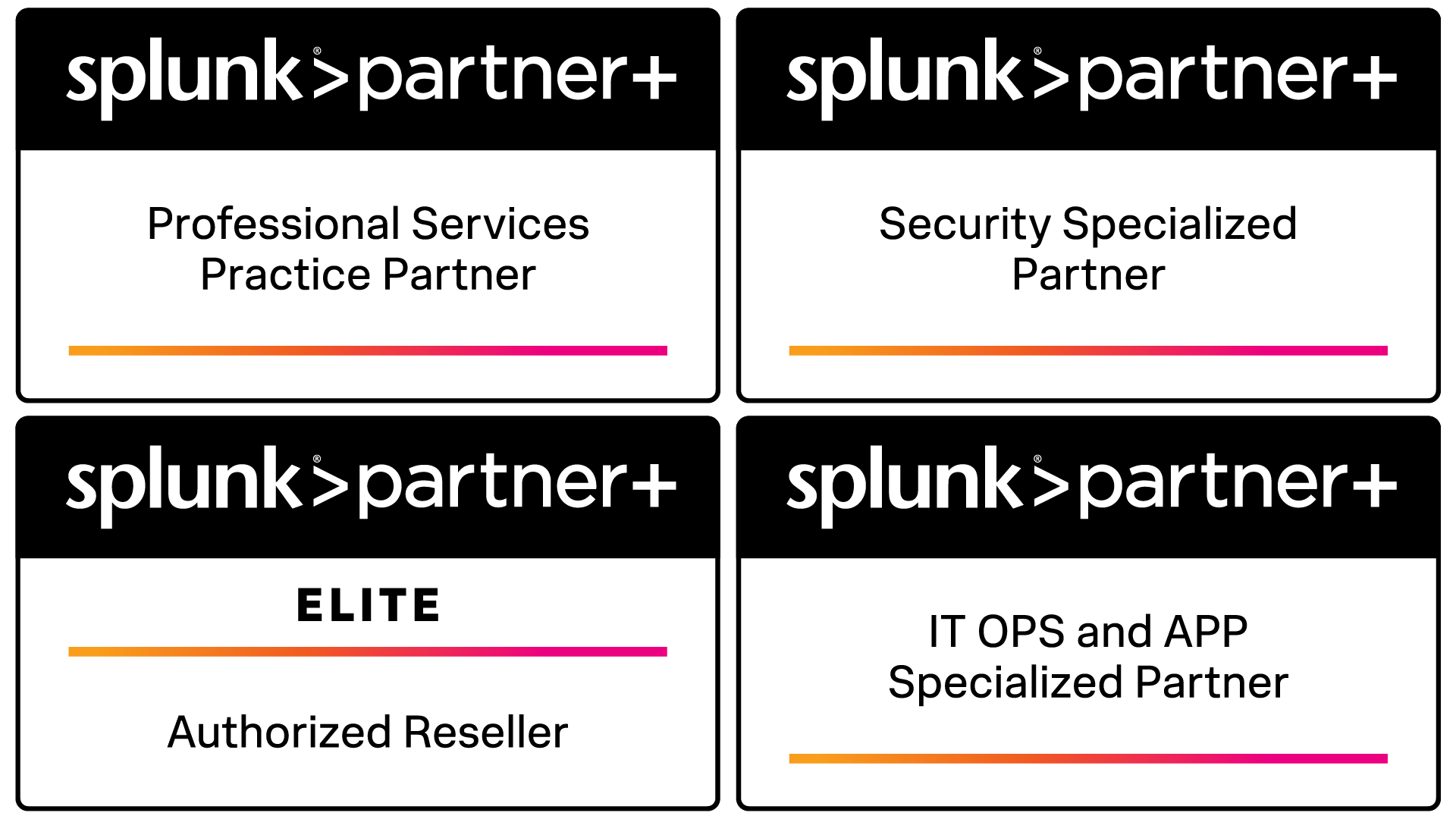 Infigo IS has been working with Splunk for over a decade; in addition to developing our application on its platform, we also implement Splunk's solution. As Splunk is a big data platform, implementations are often performed in challenging environments, involving complex tasks and minimal, if any, room for errors.
Over the years we have become Splunk Elite Authorized Reseller, Splunk Security Specialized Partner, and Splunk IT OPS and APP Specialized Partner. To this we have now added the title of Splunk Professional Services Practice Partner. That means that Infigo IS has not only met a sufficient number of certificates held by our employees but also has performed a number of verified PS implementations – simply put, Infigo IS has experts and projects that are comparable to anyone in the world!
Although all our teams are full of capable and smart professionals, today we are especially proud of our integration team and we wish to congratulate them on their outstanding work and results.